Insurance Accepted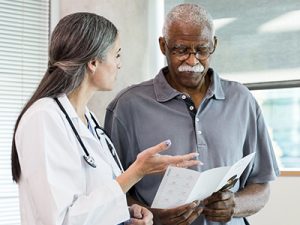 Medicaid and Medicare Insurance accepted.
Commercial Insurance accepted after verification of benefits.
Patients are responsible for applicable deductibles and co-payments.
Sliding scale payment plans are available.
Please call (516) 622-8888  for more information and to speak with one of our Care Team Representatives. We are available Monday through Thursday, 8:00 AM – 8:00 PM and Friday, 8:00 AM – 5:00 PM. Leave a message after hours for a callback the next business day.