Assertive Community Treatment Program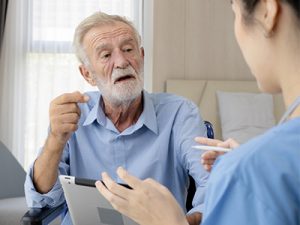 CEC Health Care's Assertive Community Treatment (ACT) provides an integrated set of evidence-based treatment, rehabilitation, case management, and support services delivered by a mobile, multidisciplinary mental health treatment team. The purpose of the ACT team is to deliver comprehensive and effective services to individuals who are diagnosed with severe mental illness and whose needs have not been well met by more traditional service delivery approaches.
For additional information contact the CEC ACT Team Leader at (516) 622-8888, ext. 4206.