Women's Health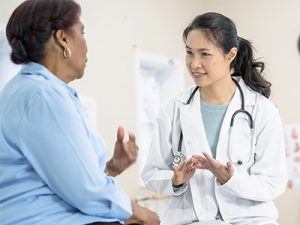 The CEC Health Care Women's Health Department provides gynecological healthcare in a caring way. CEC has a specialized team of caregivers dedicated to the overall health of women. Our team is aware of the challenges women face and are committed to providing care with compassion.
The Women's Health services are provided at our Bethpage, Hauppauge and Glen Cove locations.
For more information or to make an appointment contact us at (516) 622-8888.