Neurological Care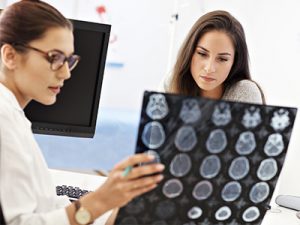 The CEC Health Care neurological care team provides care for your brain, spine, and other issues including: stroke, aneurysm, dementia, movement disorders, and general neurological issues for adults and children.
CEC provides overall neurological care, from diagnosis through recovery. The CEC team oversees care for neurologic conditions, including diagnosis, treatment, and individualized rehabilitation programs. CEC develops a treatment plan for your unique needs.
Neurological Services are offered via Telehealth and in our Bethpage location.
For more information or to make an appointment contact us at (516) 622-8888.