Medical House Call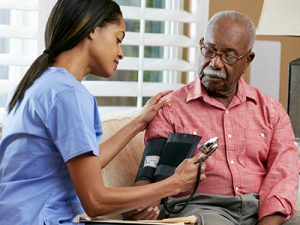 CEC Health Care brings the experience and resources needed to provide comprehensive, compassionate care in the comfort and safety of your facility.
Care with compassion and excellence – CEC specializes in Primary & Preventative Care, Chronic Conditions, Homebound Patients, and Geriatrics.
CEC eliminates barriers to care. If your agency is finding it challenging to help the people you serve get to their medical appointments, CEC's primary medical care practice will come to your agency site.
Our medical practitioners provide home-based medical care in Nassau and Suffolk County.
To call and schedule a Medical House Call at your facility please contact us at (516) 622-8888 and ask for a House Call.